Most sustainable solution in the world
Your natural choice when eating out…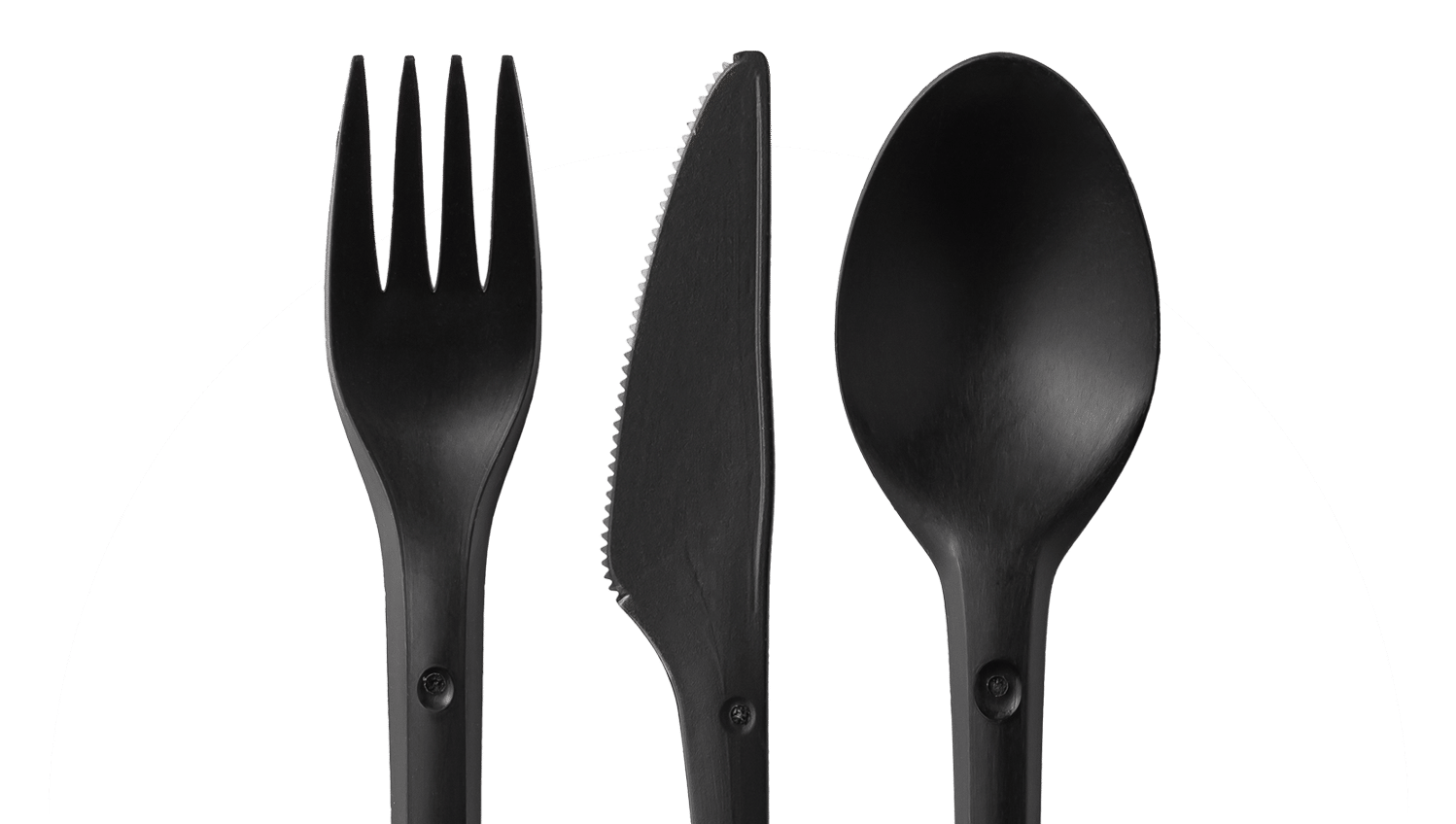 Sustainability meets comfort
Your natural choice when drinking out…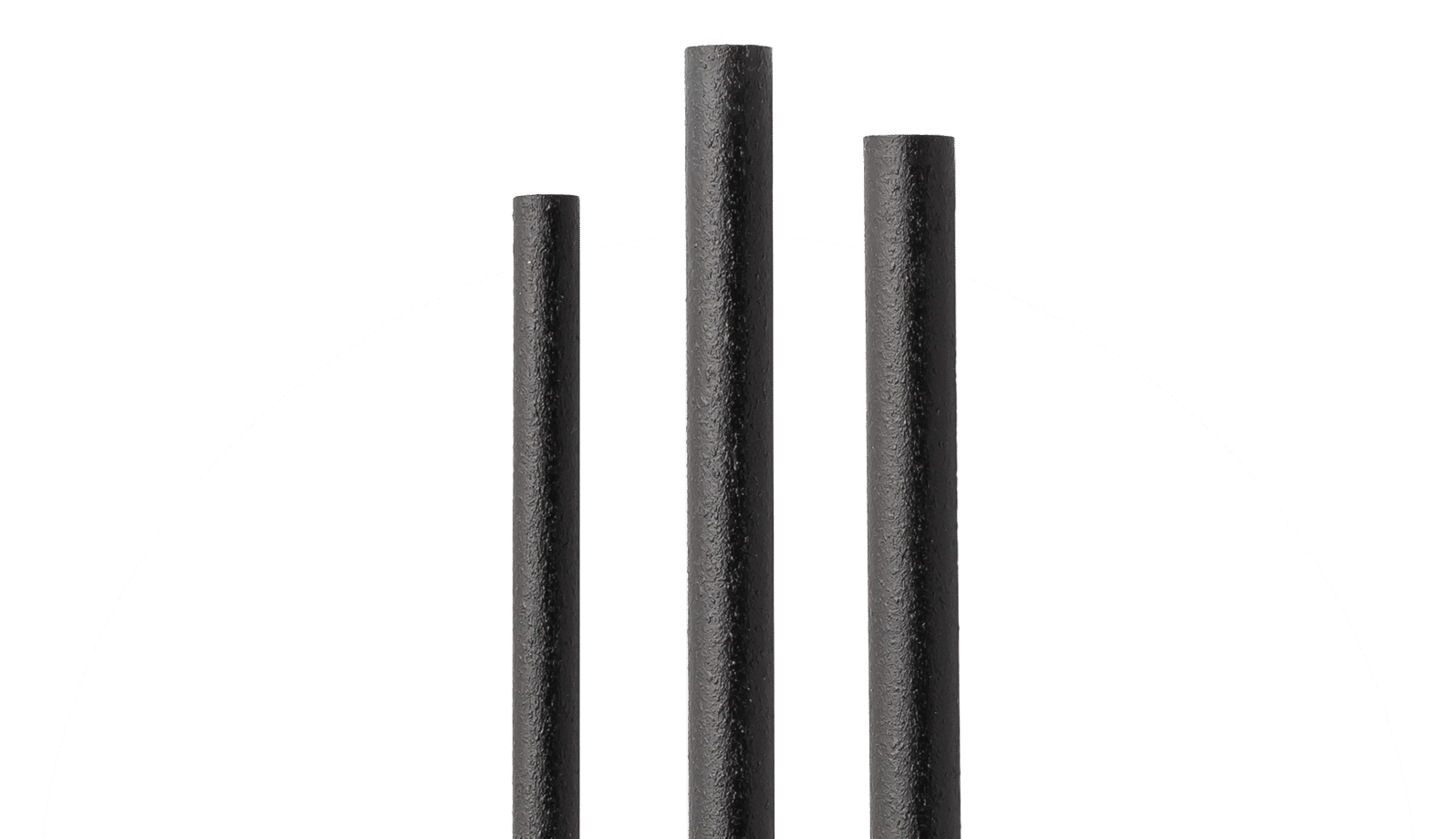 Refork: Your Sustainable Partner for High-Quality Biodegradable Products
We specialize in producing a range of products made from natural materials. Join us in our mission to make a positive impact on the planet.
Inquiry
Discover the World of Refork
We're dedicated to providing alternatives to single-use plastics . Explore our product line and join us in our mission to create a cleaner, healthier planet.
Learn more