Probably the best
biodegradable cutlery
in the world.
Durable
Stylish
100% compostable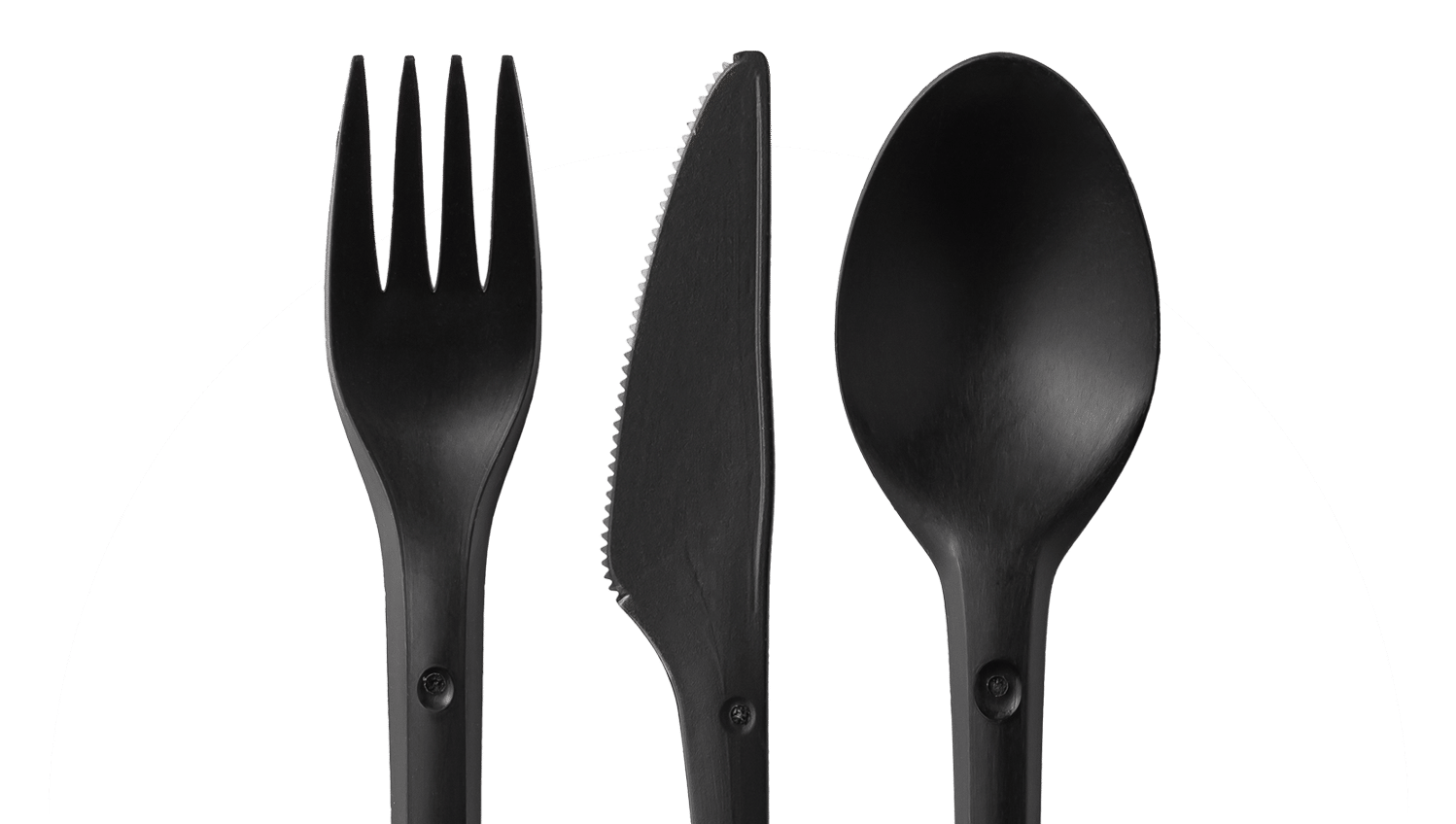 Forget the others, sip with the best!
No taste
No microplastics
100% compostable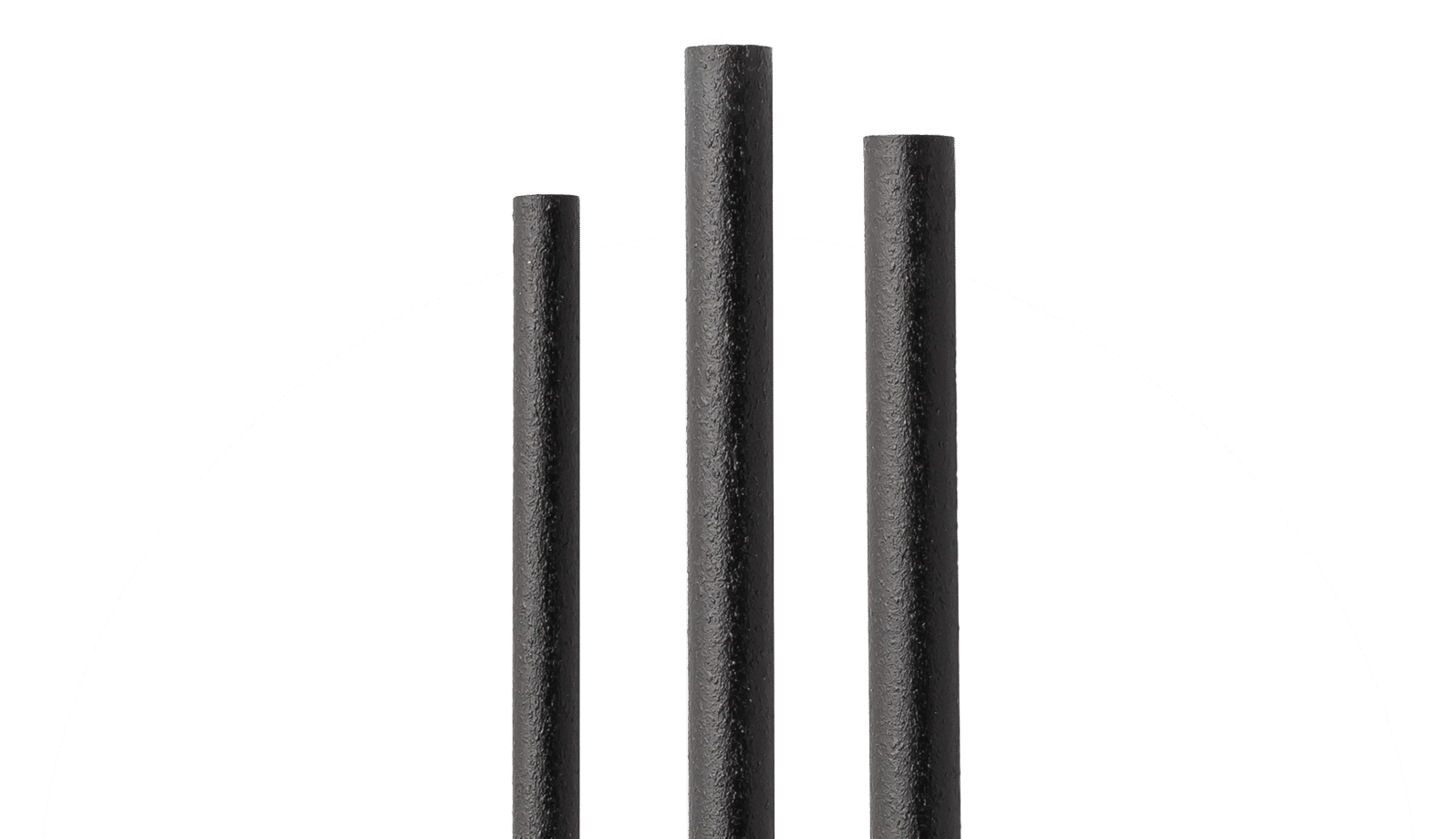 Refork: Your Sustainable Partner for High-Quality Biodegradable Products
We specialize in producing a range of products made from natural materials. Join us in our mission to make a positive impact on the planet.
Inquiry
Discover the World of Refork
We're dedicated to providing alternatives to single-use plastics . Explore our product line and join us in our mission to create a cleaner, healthier planet.
Learn more